New program, powered by eGIFTIFY, allows guests to order
and send digital gift cards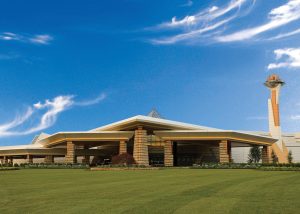 WILKES – BARRE, PA (May 16, 2023) – Mohegan Pennsylvania has launched an Enhanced Gift Card Program, powered by eGIFTIFY. Through this program, guests will be able to order and send customizable digital and traditional gift cards that can be used for shopping, dining, entertainment, the hotel at Mohegan Pennsylvania and the spa.
"We are very excited about this partnership with eGIFTIFY, and to be the ...